As one of the UK's leading wireless alarm specialists, we can offer you:
Professional, flexible bespoke wireless alarm service
Our dedicated team of design, manufacture and installation experts provide a professional, responsive service that is efficient and tailored to your specific requirements. With over 3 decades of wireless alarm experience, we understand the challenges you face and offer proactive, tailor-made wireless alarm solutions for you.
Expertise and experience that adds value
Our extensive wireless alarm knowledge can ensure you meet the health and safety requirements. We work hard to stay at the forefront of wireless alarm developments so you can enjoy the benefits of the latest advances in technologies and materials.
Peace of mind that comes from a safe pair of hands
With technical expertise and wireless alarm know-how, we ensure that your alarm system fits your requirements. So, you can enjoy peace of mind knowing that you have an expert to guide you through the selection, purchase and installation of a system that fits your needs.
Case Studies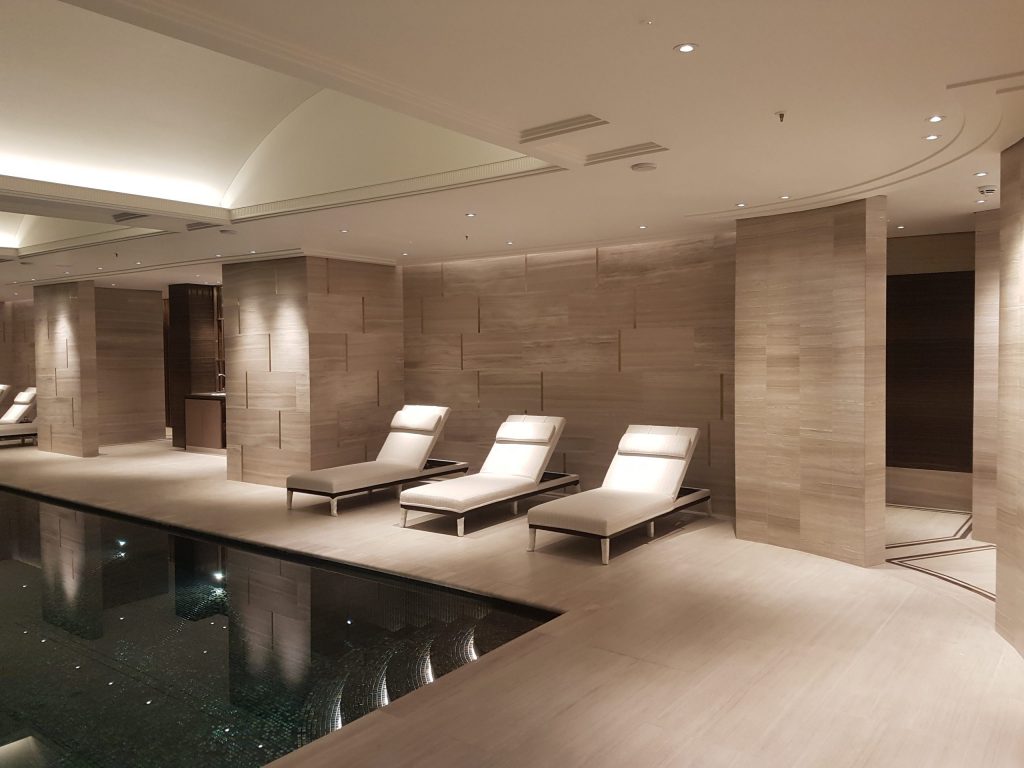 We are part of the Custom Design Technologies Ltd (CDT) group was founded in 1986 based in Brackley, Northamptonshire.
For more information, please complete the form below…