Wireless Spa Alarm System Experts
As one of the UK's leading spa alarm specialists, our discrete, stylish emergency alarm equipment will help to ensure your sauna and spa employees and patrons keep safe and enable them to raise an alarm quickly.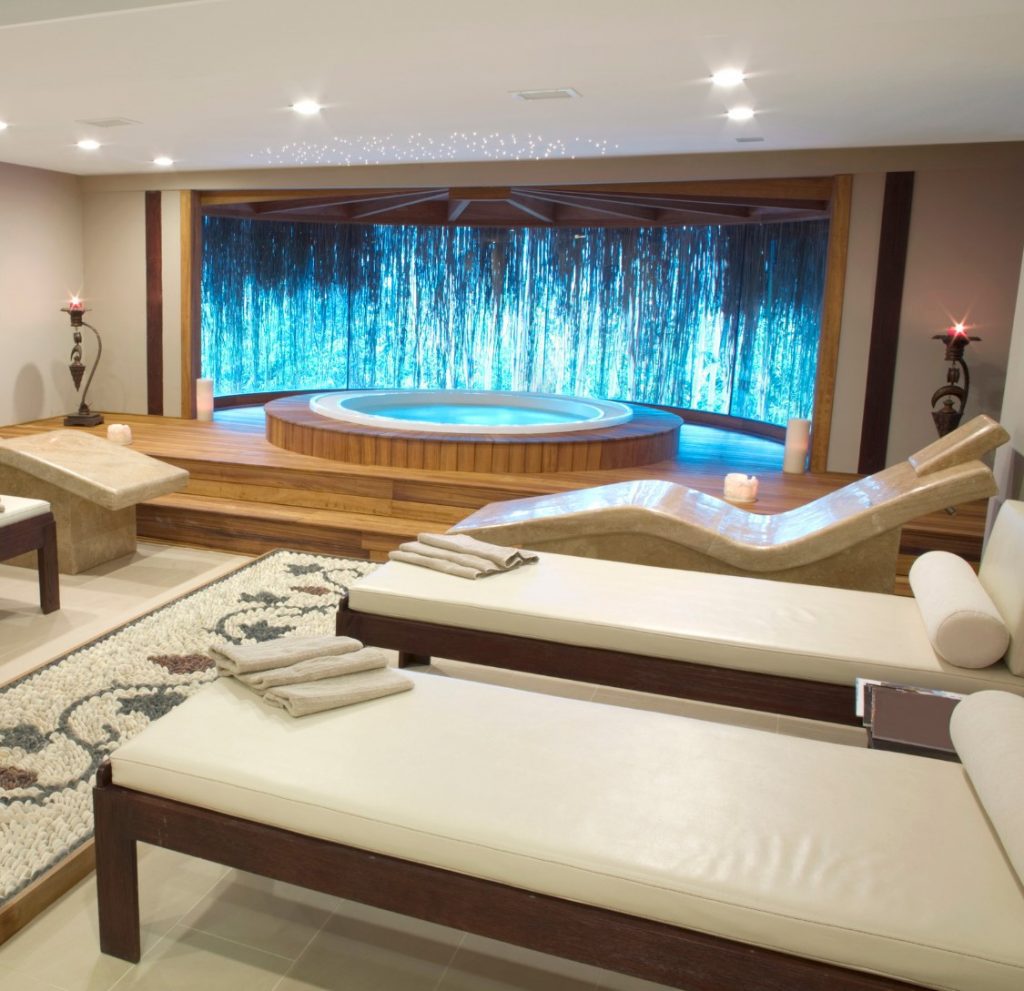 As workplace alarm specialists we design, manufacture and supply fixed location wireless alarms for public-facing and staff in saunas, steam rooms, plunge pools and spas across the UK.
A bespoke spa alarm system can include:
Sauna and steam room air switches
Waterproof wall transmitter
Waterproof wearable pendant
Pocket pagers
All alarm equipment conforms to the UK licensing requirements and CE approvals and comes to a one year return to base warranty as standard.
How the Wireless Spa Alarm Works…
A unique element of our spa alarm system is the air switch transmitter. This two-part system is designed specifically for the harsh environment of a sauna or steam room.
This air switch has a large rubber button which we place in saunas and steam rooms. The air switch is connected to an air hose, which threads directly onto the outside of the wall connected to a wall button (wall transmitter).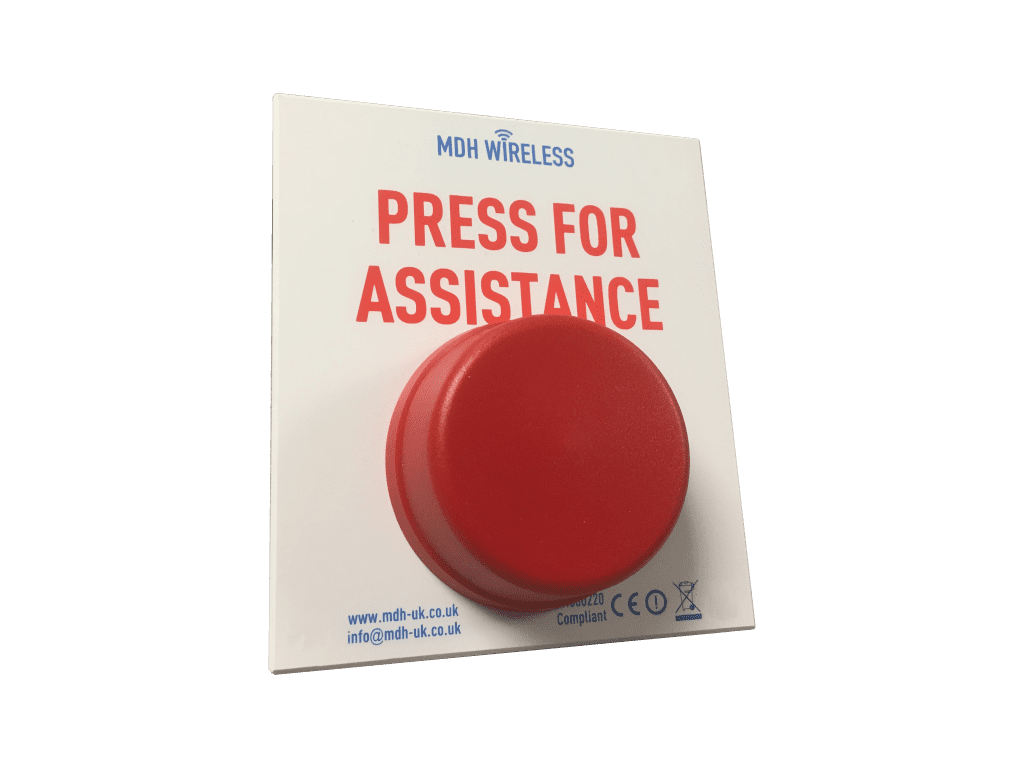 This means you effectively have two call points for the price of one – one call point on the inside of the sauna/steam and one on the entry into the sauna/steam room.
Alternatively, we can run the air pipe up the inside of the wall to the ceiling and drill a hole at the top of the sauna/steam for us to run the pipe through. This would then be connected to the transmitter in the ceiling void with a blank plate (universal transmitter)
The waterproof wall transmitter can be positioned anywhere and provides a fixed alarm point. When the button has been pressed this distress signal will be transmitted
In addition, our waterproof wearable pendant is ideal for members of staff working in treatment rooms who may need to raise an alarm in an emergency situation.
How Would you Like the Alarm to be Received?
We can offer a remote siren strobe that provides an audible and visual alarm to alert members of staff or the public in the event of an emergency.
If we are looking to differentiate between which device has been triggered, we can offer the 8-channel central receiver. The central receiver is a wall-mounted unit, featuring a number of indicators, a sounder and a reset button. Upon receiving an alarm signal, the corresponding indicator illuminates, and the sounder starts. The alarm is cancelled when the reset button on the receiver panel is pressed. The receiver also comes with an option of onsite paging to give an instant alert to all managers as well as activating any number of siren/strobe units.
And if your reception or security desk is not manned constantly to receive a transmitted alarm we can offer a paging transmitter to be added to the panel meaning that members of staff can be instantly alerted remotely wherever they are on the premises via the audio and vibrate function showing a displayed message.
See the technical information.
Why Choose MDH Wireless Spa Alarm Equipment?
We are one of the leading spa alarm system specialists in the UK. Our spa alarm devices are designed and manufactured especially for the leisure, hotel, fitness and spa sectors at our head office in Brackley. Our robust products are designed to be placed in pool, sauna and steam room settings.
Case Studies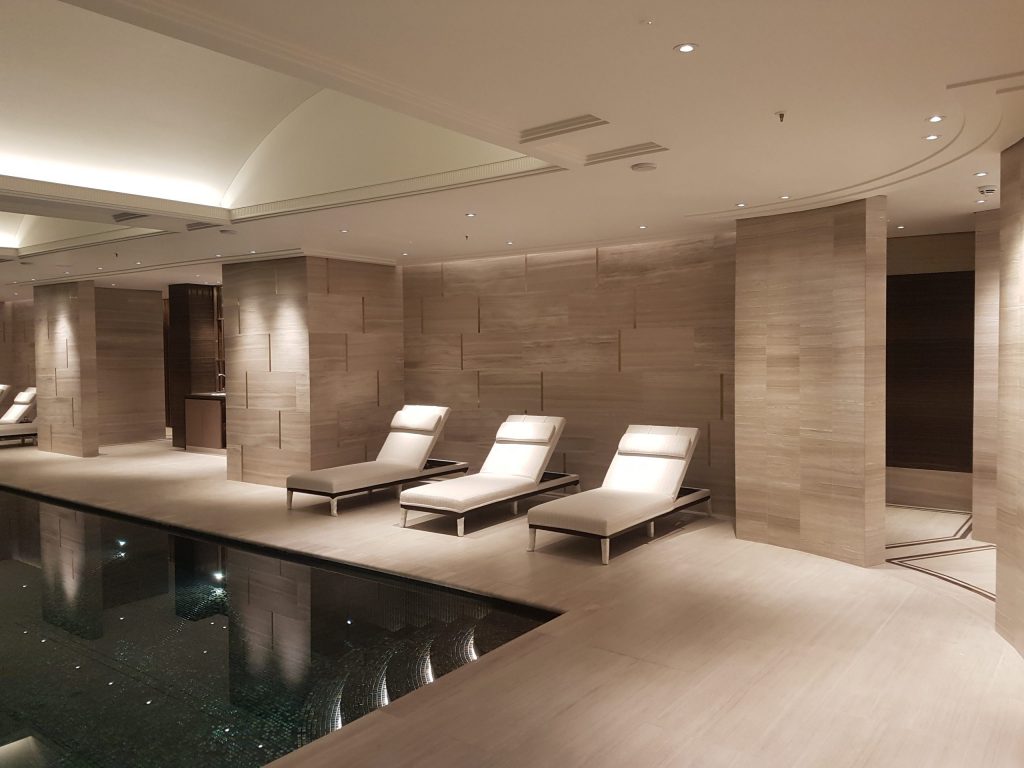 Request a Free Site Survey for your Spa Alarm…
Ask about our free, no-obligation site survey to demonstrate the alarm equipment and test the range of the wireless system to see which alarm components will be most effective for your needs.
So, for all your plunge pool, steam room, sauna and spa emergency alarm requirements call the friendly experts at 01280 845530 or email info@mdh-uk.co.uk