Specialists in Lone Working Alarms
With over 30 years of experience, we are proud to supply cost-effective, robust lone worker alarm systems across the UK to private and public sector organisations.
Our fixed location lone worker alarm systems have been installed in warehouses, hospitals, sports complexes, leisure centres and offices to protect lone working employees across England, Scotland, Wales and Northern Ireland.
All-in-one, flexible Lone Working Alarms includes:
No internet connection required
No contract required or ongoing payments
Easy-to-use with text message ID
Multiple contact method available (telephone, pager or SMS)
Robust, discrete pocket pager or wearable SOS fob/pendant
Panic button (SOS), man down and reminder features
Additional options are available to customise to your requirements including repeaters to extend the range of the system, and remote siren strobes designed to add a visual and audio warning to loud or remote areas of the building.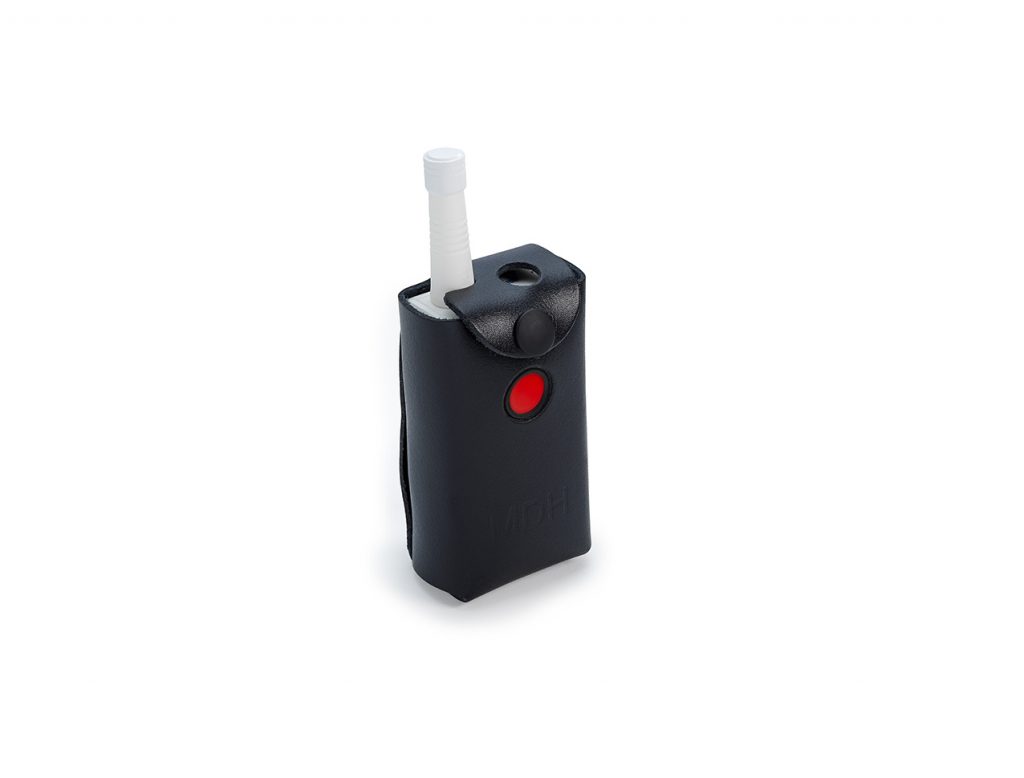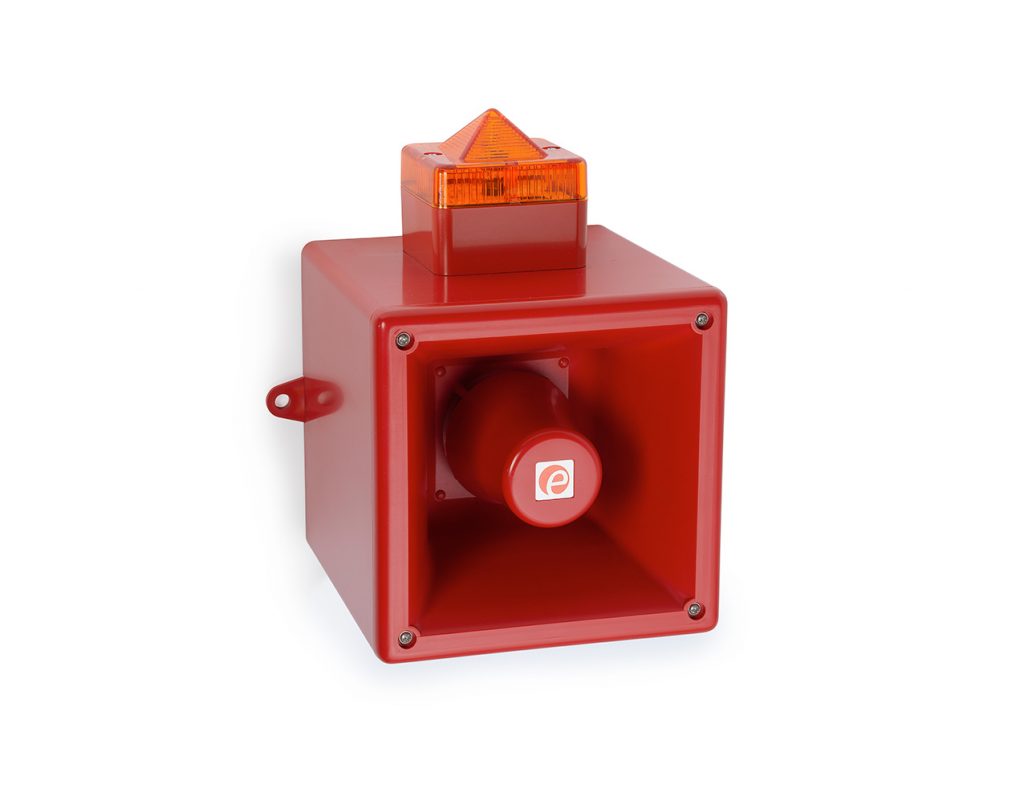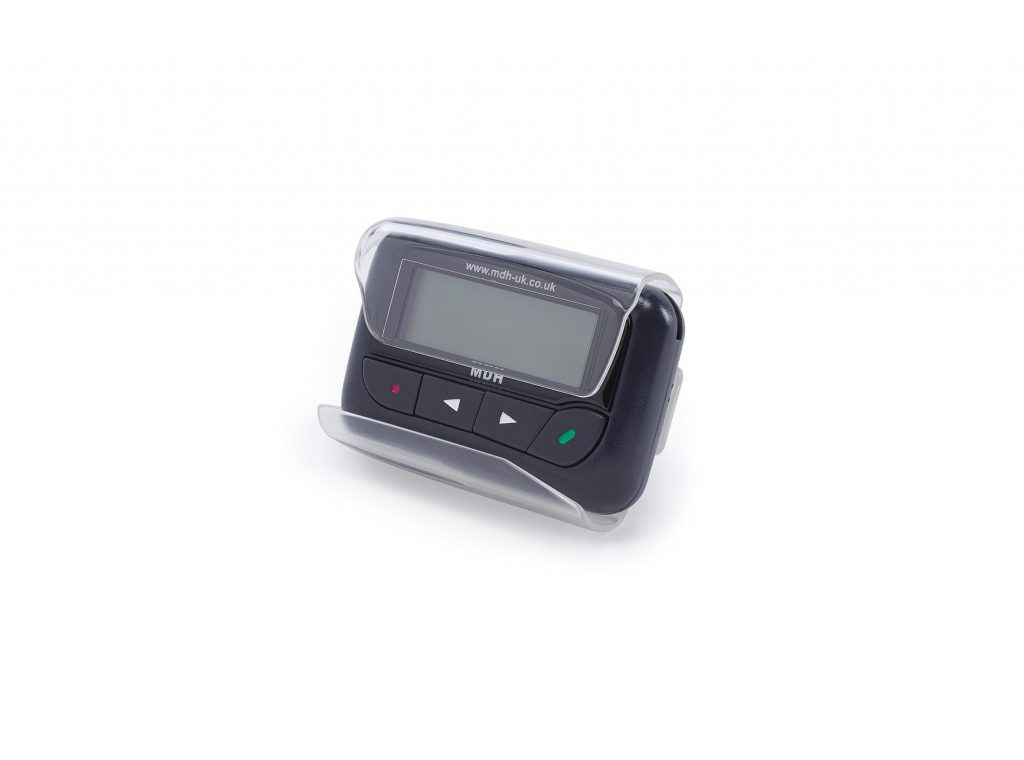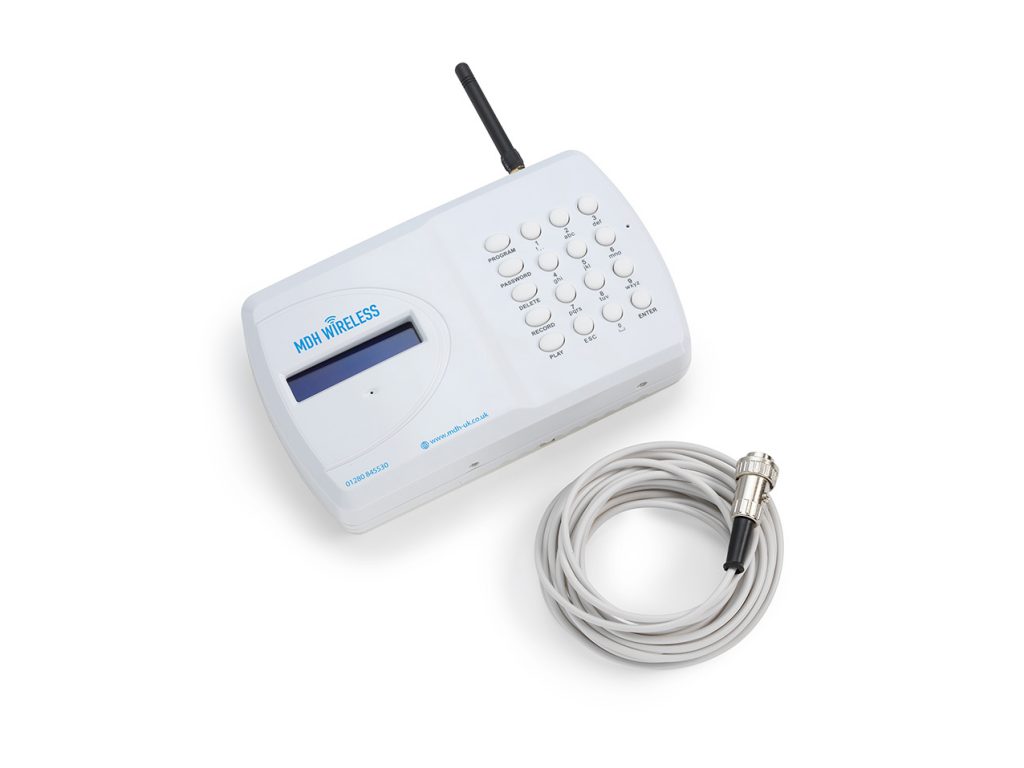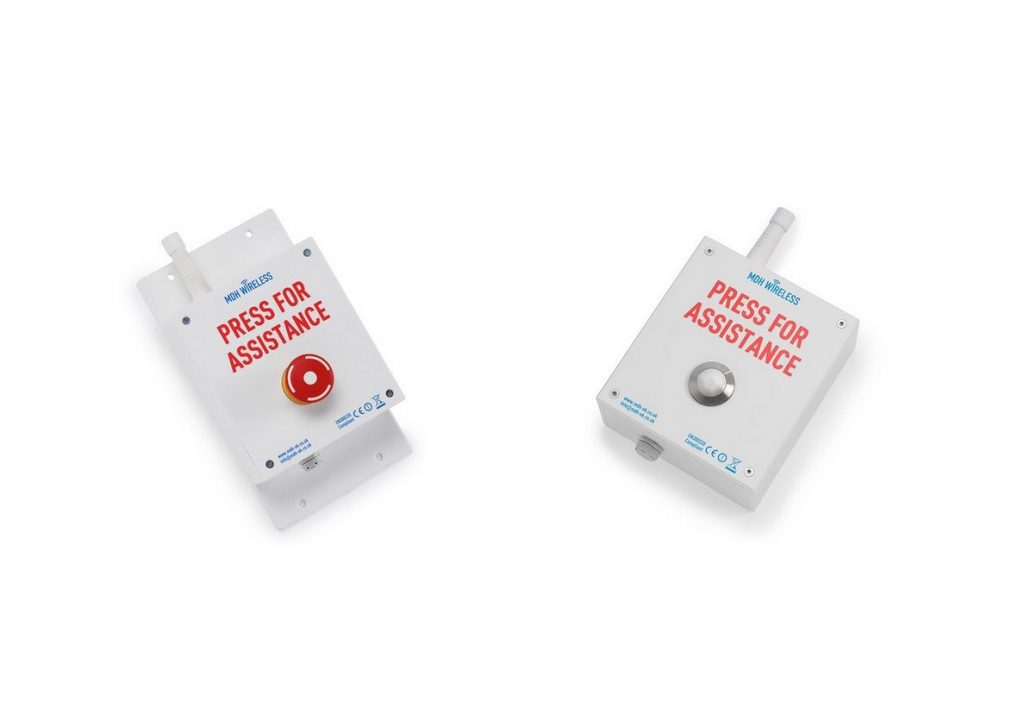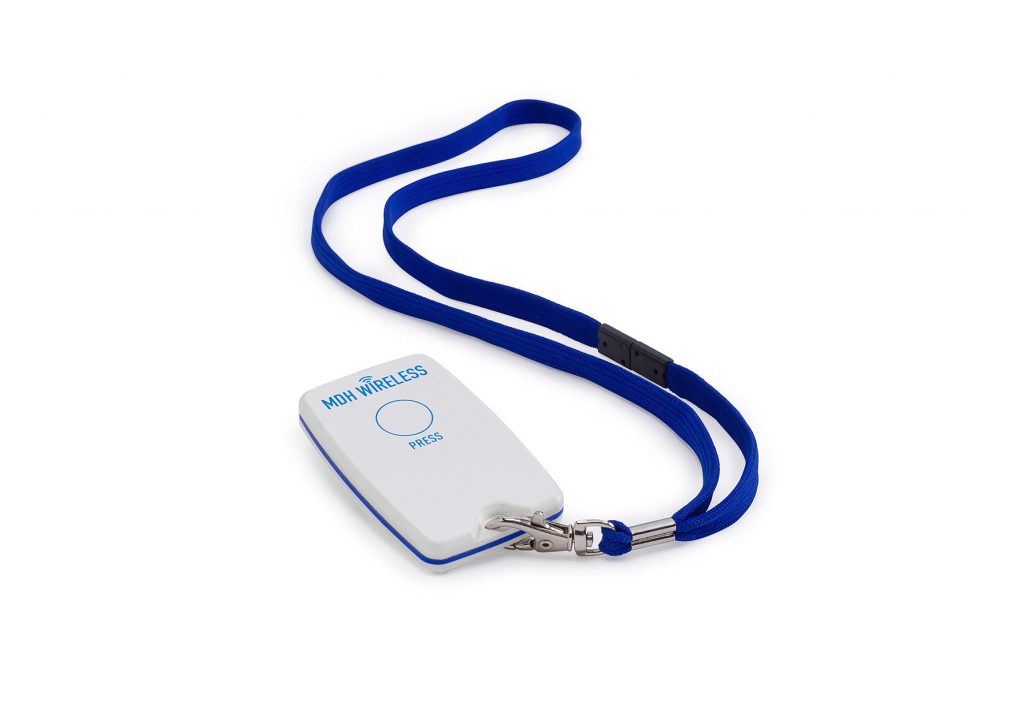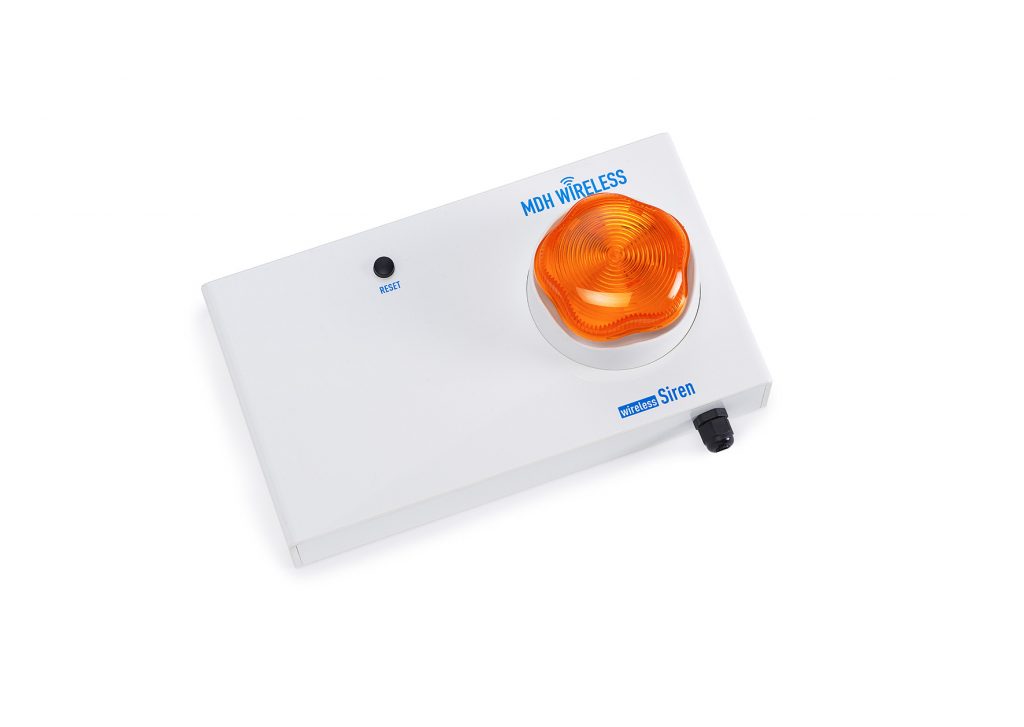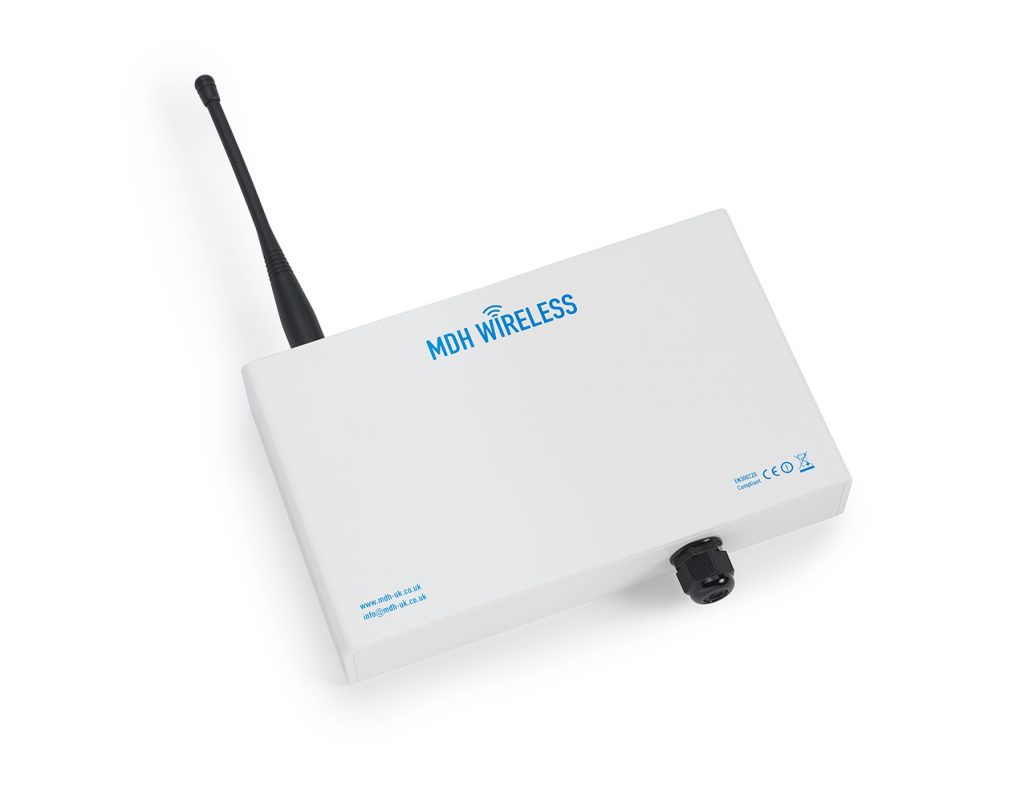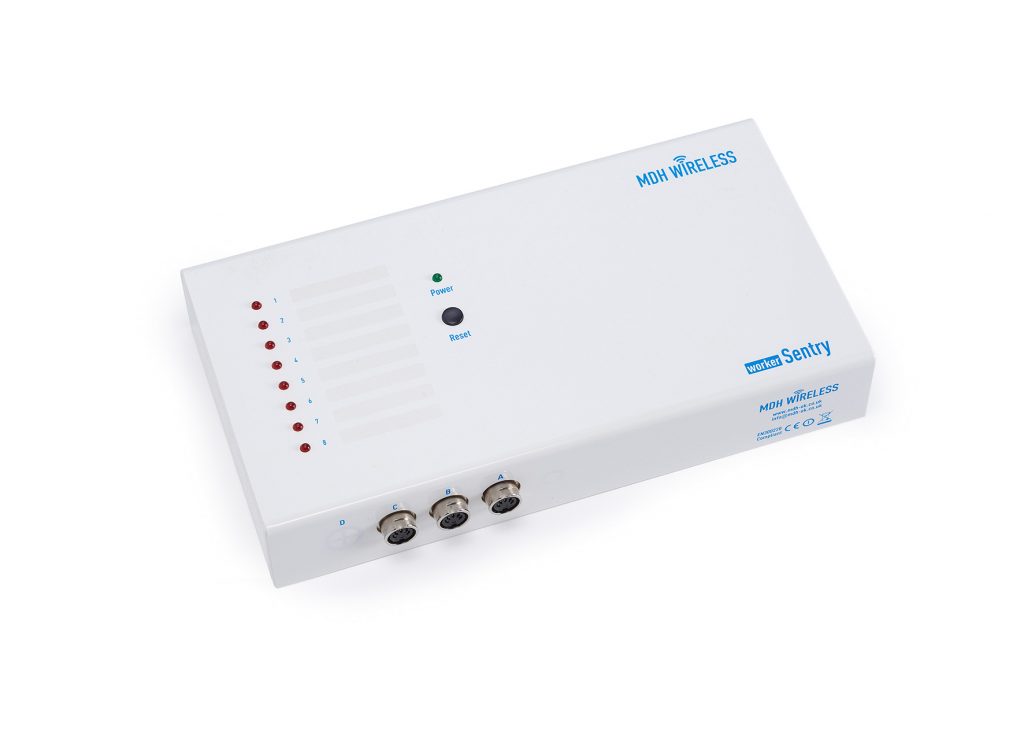 Check out our lone working alarm system FAQs or the technical information for the alarm system.
The Lone Worker Protection System…
Our popular workplace alarm system automatically or manually summons help in lone worker emergency situations.
It is designed to help protect lone workers by providing a quick, easy-to-use means of raising an alarm within the workplace. This simple, robust system uses lone worker alarm transmitters, which when activated, send an alarm signal to a central receiver.
The handy lone worker alarm transmitter can be carried in a pocket or worn in the carrying pouch (supplied). Ergonomic buttons enable the lone worker to easily call for help or the built-in fall detection that automatically triggers an alarm if the lone worker collapses or is injured.
Elements can include:
Lone worker transmitters with tilt technology
Repeaters
8 channel and 28 channel central receivers
Landline dialler
GSM dialler
Paging
Remote sirens
High output siren
Once the alarm is activated, it's picked up by the wall-mounted central receiver (which has a number of indicators, a sounder and a reset button). Each transmitter has a different channel to identify which device's alarm is sounding. The alarm is cancelled when the reset button on the central receiver is pressed.
There are 2 other options available for raising the alarm onto designated remote third parties:
Either internally via a paging module installed on the central panel. Once an alarm has been triggered the panel will broadcast out another radio signal to a remote pager.
Or externally via an auto-dialler (see dialler programming guide). Once an alarm has been triggered the panel will broadcast out another radio signal to a remote pager connect an auto-dialler which dials out to a list of pre-programmed phone numbers with a pre-recorded message requesting assistance.
The auto-dialler option is used when a member of staff is working completely alone in a building/premises, and there is no one else on site that would be able to pick up the alarm. The dialler dials out to a list of pre-programmed phone numbers to deliver a pre-recorded voice message requesting assistance. See dialler programming guide.
Phone Line Options: Analogue or GSM
The dialler must be located near a phone line. This must be an ordinary analogue phone line such as a fax line or domestic phone line. The receiver and dialler run of a single mains adapter which is supplied with the equipment.
For the diallers, you can enter up to nine telephone numbers (mobile or landline) and the dialler will ring through the list one number at a time. The dialler will keep ringing through the list of numbers unless someone answers the call and presses the hash (#) key to stop the dialler from continuing through the list.
The dialler has a built-in memory for telephone numbers and programmed settings will always store all the information when disconnected from the mains. The dialler as standard is supplied with a telephone cable – BT431 to RJ11 connection however, lots of companies use their network points to connect into the phone therefore, we can use an RJ45 adapter.
Dual triggers – The purpose of this is to have two separate voice messages on the dialler for two separate locations. What we do is split the relays on the board, channel 1-4 and channel 5-8 on the central panel. Depending on what channel is triggered, it will activate either trigger one or trigger two on the dialler, which will be programmed with separate voice messages and you can designate different numbers to ring each one, by selected and deselecting the numbers.
When TR1 or TR2 flashes, this means the dialler has been triggered and is trying to dial out.
A circle with a cross through it means that it has failed.
However, if there is no landline available, we do supply an alternative GSM dialler that runs on a SIM card instead of an ordinary analogue phone line. GSM dialler has 6 triggers, and you can enter into nine phone numbers. The dialler also calls through the list of nine numbers once. Therefore, you could have 6 alternative voice messages and 4 outputs.
Request a Free Site Survey for your Lone Working Alarm System…
Ask about our no-obligation, free site survey to demonstrate the lone worker alarm equipment and test the range of the wireless system to see which alarm components will be most effective for your needs. We can guide you through selecting the best options for your organisation. So, you can rest assured that your public-facing employees, lone workers, and customers are kept safe.
Call us on 01280 845530, email info@mdh-uk.co.uk or fill the form below to see how we can help you to meet your Health and Safety obligations for your workforce.